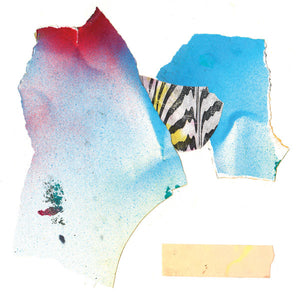 Fake Four Inc.,Side Road Records,Stone Cold Party Rockers
Factor Chandelier* - Wisdom Teeth (LP, Album, Ltd, Col) (Near Mint (NM or M-))
Regular price
$16.00
$0.00
Unit price
per
Media Condition:  Near Mint (NM or M-)
Sleeve Condition: Near Mint (NM or M-)
Country:    US  
Released:  2018-02-09
Genre:       Hip Hop
Style:         
Comments:
All records are visually graded. For pictures, let us know. Record and sleeve both appear to be in perfect shape. With insert.
 
Notes:
A1. Goes
A2. The Gospel
A3. Science
A4. My Clientele
A5. Scratch-Off Lotto Tickets
A6. Crimson And Cali
B1. Night Driver
B2. Super Things
B3. Gepettos Accordion
B4. Lives On Ocean
B5. Wisdom Teeth

Barcode and Other Identifiers:
Phonographic Copyright (p) Fake Four Inc.

CH5
Data provided by Discogs
---